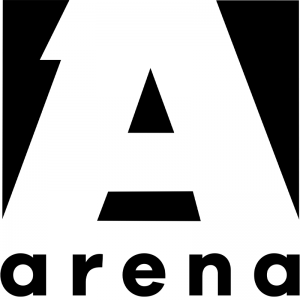 The Arena website can be found at arenaamplification.com
In the past, Arena Amplification PA products including powered mixers, mixer amps, power amps, ABS speaker cabs, monitors, and combos.
Today, we offer an affordable range of microphones, cables, and accessories; that are designed to meet the needs of the amateur and professional musician alike.
David Wood's involvement with Arena began in 2001. Arena is wholly owned by David and the IPO trademark mark number is UK00002260669.