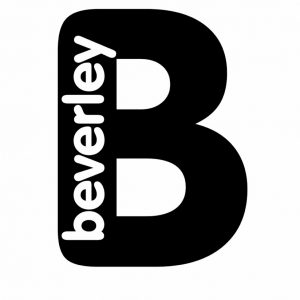 The Beverley website can be found at beverleydrums.com
Based in the UK, Beverley offer drum and percussion products that are made in both the UK and Taiwan.
Made in the North of England, Beverley Mallets offer percussionists a range of handmade professional quality mallets that are all made by our artisan mallet maker. He uses cutting edge technology along with the finest qualty materials including beautiful custom made specialist yarn; precision manufactured injection moulded mallet heads that are threaded and bonded with aerospace technology glues; hand selected strong, straight and smooth South East Asian Rattan and North America Maple, and a special light natural sealant to preserve the wood and give our handles the most natural feel. We offer a range of tonal timbres and our Glock and Xylo mallets are available in either the standard 28.58mm (1 1/8″) head, and a smaller 25mm (1″) head that's ideal for playing instruments with smaller bars.
Made in Taiwan, Beverley Drum kits, snare drums, hardware and percussion are designed to achieve great value for money using quality materials and precision manufacturing. We offer OEM manufacturing.
David Wood's involvement with 'Beverley' began in 2000. Beverley is wholly owned by David and the IPO trademark mark number is UK00002242746.