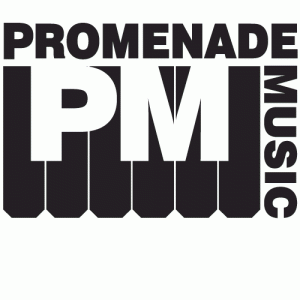 David Wood is the Chief Exectutive Officer of Promenade Music Limited and the Co-Chief Exectutive Officer of Faith & Hope Records Limited.

David has also worked with other CEO's, and no matter how large or small the organisation, he believes the CEO role can be an all-consuming, stressful, and lonely place.
"I don't believe that explicit knowledge alone is enough to do the role" he says, "The only way to prepare for the role is to do the job yourself, and bring all the tacit knowledge you've accumulated over the years along with you".
David's goals as a CEO are to:
– Have respected business interests that stakeholders are proud to be associated with.
– Provide customers with great brands, great products, great prices, great service and a great buying experience.
– Operate in a stable and secure way to benefit the long-term interests of stakeholders.
– Be committed to the belief that music enhances people's lives in many different ways.
– Be the first-choice supplier to students, teachers, musicians, and the wider general public… if they know about us.
– Maintain courteous communication in an efficient and friendly manner to build long term relationships.
– Help promote and support the industries I opperate in. (8) Encourage life-long learning, so children who learn to play have the gift that lasts a lifetime.
– Encourage the inclusion of everyone into the industries I operate in.
– Ask questions, understand them, analytically drill-down in to them, and come up with solutions for the good of the business strategy [business, colleagues, stakeholders, industry].