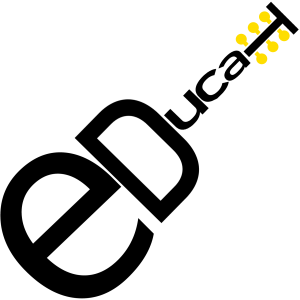 The educat website can be found at educat.co.uk
Founded in 2005, educat is involved in the UK market for the sale of musical instruments and equipment to educational establishments.
educat markets to teachers, nursery schools, primary schools, state secondary schools, independent schools, church schools, international schools, specialist music schools, private music schools, music hubs, FE colleges, HE colleges, universities, and music conservatoires.
David'Woods involvement with educat began when he founded it in 2005. Educat is now a business cell of the diversified music business 'Promenade Music Limited' [Company number 09810805] of which David is the Founder, CEO and sole shareholder.