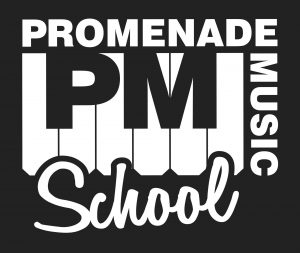 The PM Music School web page can be found at PM Music School
PM Music School (aka Promenade Music School) is one of the largest private music schools in the North Lancashire and South Cumbria area.
Although the school was established in 2014, music lessons have been taking place on the first floor of the Promenade Music building since 1985.
The school offers music lessons, on a one to one basis, by a team of highly talented self employed freelance teachers who all run their own private teaching practices.
The instruments taught include Piano, Keyboard, Organ, Guitar (Electric, Acoustic, Bass), Singing and Theory.
We have students with a wide range of abilities from absolute beginners to potential music college or university students.
All ages are catered for, from the youngest students of six, through to students who have retired.
So whether you want to play for fun and relaxation, or take it more seriously please call the teachers on their numbers below.
David Wood's involvement with PM Music School began when he founded it in 2014. PM Music School is now a business cell of the diversified music business 'Promenade Music Limited' [Company number 09810805] of which David is the Founder, CEO and sole shareholder.