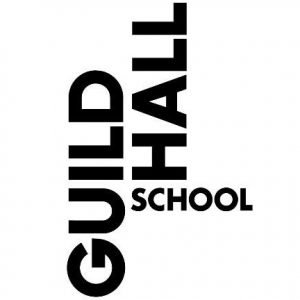 In July 2022, David is studying at The Guildhall School of Music and Drama for the 'Guildhall Certificate in Executive Coaching & Mentoring' which is accredited by the European Mentoring and Coaching Council (EMCC).
The sectors that David operates in are a world of complex relationships, instant communication and constant change. Therefore, coaching & mentoring is increasingly being seen as an essential tool in helping to bridge the gap between potential and performance in the workplace. Coaching & mentoring brings additional creativity, energy and focus to the wide range of problems musicians and business leaders face every day. It offers the skills and tools to enable the development of our 'best possible selves' and those of the people we work with.
The coaching training programme that David is studying provides a dynamic blend of theory and practice, and is highly interactive. He is committed to the transformative power of coaching & mentoring that can support musicians and business people reach their potential
Partly taught at the British Psychological Society, the integrated programme is led by Trudy Wright, Jo Hensel and the legendary coach and author Jenny Rogers.