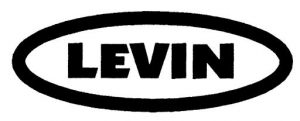 The Levin website can be found at levinguitars.com
In the UK, Levin offer a range of acoustic guitars, electric guitars, bass guitars and ukuleles.
The range is anglo designed and built in Asia.
We are currently in the process of redesigning our new range which will be launching them in late 2021.
Our now model lineup will feature a range of beautifully designed and built electro acoustic guitars at very competitive prices.
David Wood has owned the Levin trademark since 2001. The IPO trademark mark number is UK00002260932.