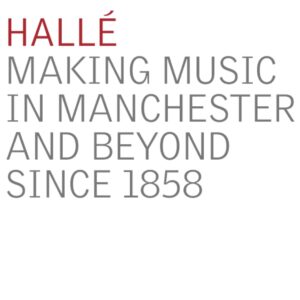 David Wood is a Patron of The Hallé Orchestra, which was founded in 1858 by Sir Charles Hallé in Manchester. Sir Charles Hallé was a true musical pioneer and his fundamental belief that "music should be for everyone" remains central to the orchestra's vision today.
The Hallé orchestra – who has been resident at the Bridgewater Hall since 1996 – is a professional symphony orchestra that also has a choir, youth orchestra, youth choir, youth training choir and children's choir.
Other musical legends [Hans Richter, Hamilton Harty, John Barbirolli] have continued to develop Sir Charles Hallé's ground-breaking work; and under the current Music Director – Sir Mark Elder – The Hallé has entered a new golden age and releases its recordings on its own record label.
As a patron, David is part of a family of supporters who are helping to shape the future of the Hallé.
Find out more about The Hallé