As well as David Wood's two multi-award-winning musical children [harrison and jess] and musical girlfriend [rachel lucy] David's other musical family include: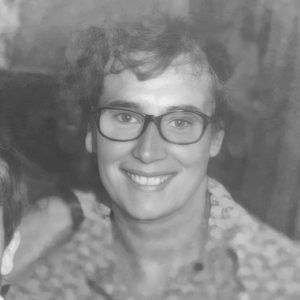 David's mother, Barbara Wood
Born in Wakefield, David's late mother was a fine musician as a young woman. With a very keen musicial mother [David's nan, Daisy], Barbara got up to her "cap and gown" [diploma standard] on piano; and immediately started fronting big bands as a singer at the end of World War II when she was 15. Barbara ended up been a fantastic pianist and singer, and although she finished entertaining audiences in her late 50's, she continued play piano at her local church well into her late 70's.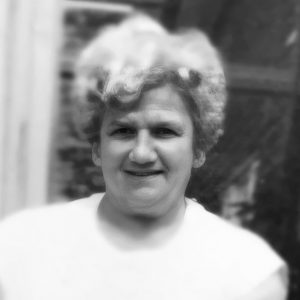 David's Grandmother, Daisy Briggs
Born in Wakefield, David's 'nan' Daisy [1908-1988] was a horn player and singer. One of his ealiest memories is of her singing in a rehearsal in Leeds. Daisy understood exactly what was required to be a good musician. Daisy indoctrinated David into her belief that musical progression is simply down to 'practice maths' i.e. "Practice for 5 hours a day for 3 years, 3 hours a day for 5 years, 1 hour a day for 15 years, or 1/2 an hour a day for 30 years, it's your choice, because they all add up to the same thing".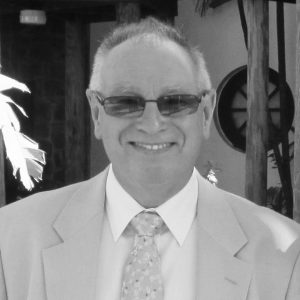 David's cousin, Allan Briggs
Born in Wakefield, Allan is around fourteen years old than David, and has played the tenor horn in brass bands for as long as David can remember. Allan still plays, conducts, and is the chaiman of the Yorkshire Imperial Band.
He must be the longest ever serving member of the Yorkshire Imps [if you know different, let David know] who's previous names have included Yorkshire Imperial Metals Band, Yorkshire Copper Works Band, Yorkshire Imperial David Urquhart Travel Band, to name but a few.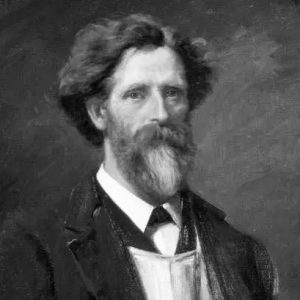 David's distant relative, James Briggs
Born in Wakefield, James [1855-1935] served his apprenticeship with the Manchester double bass builder William Tarr.
He began making his own 'James W Briggs' instruments in 1876.vAfter becoming a gold medal winning maker, he moved to Glasgow in 1893 and established a workshop and stringed instrument shop. James became one of the finest makers of stringed instruments in the UK; and his youngest son Henry followed him in to the business but the business no longer exists.