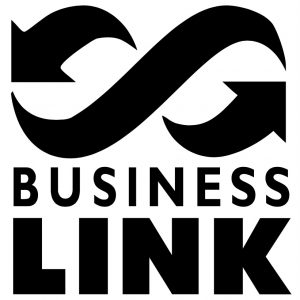 David Wood was the recipient of a business of the year award in 1997 after Promenade Music won the 'Lancaster City Council Award for Business of the Year (1-10 employees)' category at the Business Link North Lancashire Business Awards.
Business Link was a government-funded business advice and guidance service in England which was established 1992 by Michael Heseltine (President of the Board of Trade at the time) and was created to encourage investment in growth.
By 1996, the government had 89 Business Link partnerships, 240 advice centres, and engaged with 10,000 businesses each week.